CLAIM
Boil weed and ginger for Covid-19 victims, the virus will vanish

DETAILS
Inaccurate: Marijuana and ginger are not known to kill the virus that causes COVID-19. To date, there is no specific treatment available for COVID-19.

KEY TAKE AWAY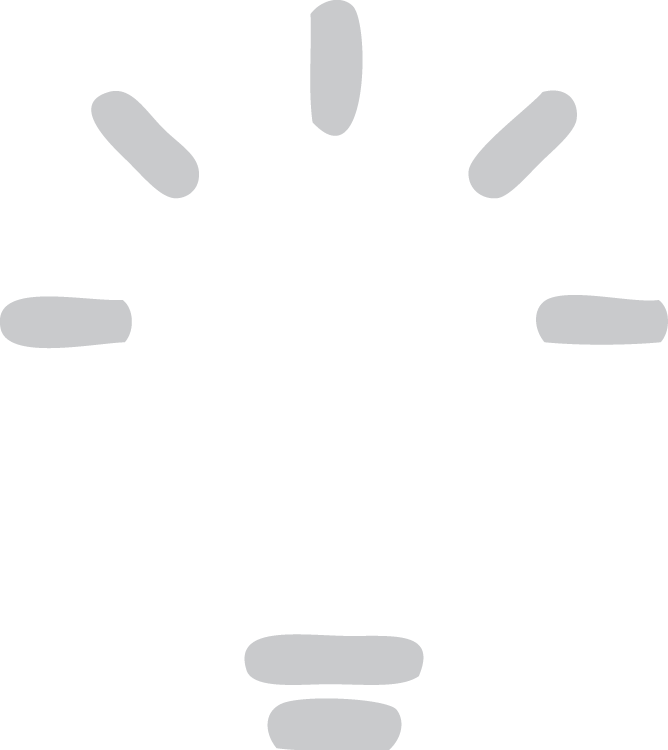 There is no evidence supporting the claim that marijuana and ginger can cure COVID-19. To date, there is no specific treatment available for COVID-19, although clinical trials evaluating certain existing drugs are underway.
FULL CLAIM:

Boil weed and ginger for Covid-19 victims, the virus will vanish

This claim, which received more than 2 million views on Facebook within a few days, appeared in an article published in late March 2020 by a website based in Ghana, which stated that boiling weed (marijuana) and ginger and giving it to COVID-19 patients as a supplement will "speed up [the] healing process".
There is no evidence supporting the claim that marijuana or ginger has beneficial effects for COVID-19 treatment or cure. The World Health Organization (WHO) has stated that "To date, there is no specific medicine recommended to prevent or treat the new coronavirus".
The U.S. National Center for Complementary and Integrative Health (NCCIH) has warned that:
"The media has reported that some people are seeking "alternative" remedies to prevent infection with COVID-19 or to treat the virus. Some of these purported remedies include herbal therapies and teas. There is no scientific evidence that any of these alternative remedies can prevent or cure the illness caused by COVID-19.# In fact, some of them may not be safe to consume."
[# emphasis by NCCIH]
Both PolitiFact and Reuters evaluated the claim that marijuana can cure or treat COVID-19; PolitiFact rated it "Pants on Fire", while Reuters labeled the claim "false". AFP also fact-checked a claim that drinking boiled ginger water cures COVID-19; experts interviewed by AFP labeled this claim as false.
Clinical trials are underway to find an effective treatment for patients with COVID-19. In order to do this both safely and quickly, health authorities have taken the approach of investigating existing and approved drugs. An example is the WHO's Solidarity clinical trial, which aims to recruit several thousand patients globally to test four different treatments: remdesivir, lopinavir/ritonavir, lopinavir/ritonavir with interferon-beta, chloroquine and hydroxychloroquine. This trial will be complemented by a European clinical trial called Discovery that will test the same treatments with the exception of chloroquine.
The U.S. Centers for Disease Control and Prevention has advised individuals showing mild symptoms of COVID-19 to stay at home to avoid infecting others, and to call their doctor for medical advice before they visit a clinic or hospital in person. Some advice that people can follow in order to care for themselves at home are listed here. Individuals should seek medical attention immediately if they show signs including, but not limited to, breathing difficulties, persistent pain or pressure in the chest, and bluish lips or face.
READ MORE
Fact-checkers have debunked a multitude of claims about "alternative" cures for COVID-19. See a list of all coronavirus-related reviews by Health Feedback, including these about gargling with salt water or vinegar and using vitamin C supplementation to prevent or cure COVID-19.
PolitiFact also compiled a list of myths on COVID-19 treatment.