CLAIM
Ketogenic-based supplements let you lose weight while sleeping; Shark Tank judges backed "keto diet pill"

DETAILS
Inadequate support: There's a lack of scientific evidence supporting the use of "keto diet pills" for long-term weight management.
Inaccurate: To date, no "keto diet pill" has been endorsed by judges on the business reality television show Shark Tank or Dragons' Den.
KEY TAKE AWAY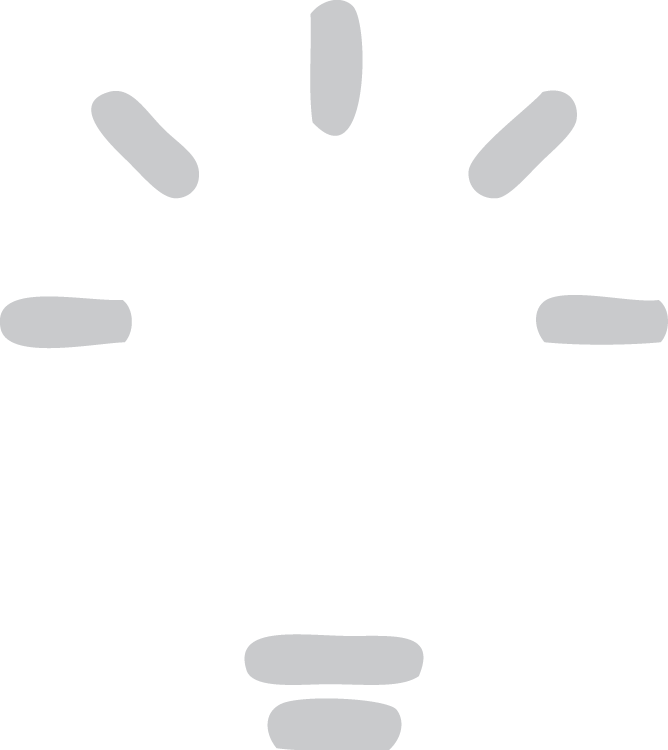 The ketogenic diet is low in carbohydrates and high in fat content. It was originally developed to treat drug-resistant epilepsy in children, but has become a popular diet regimen marketed as promoting weight loss, although evidence for its long-term efficacy is lacking. To date, no "keto diet pill" has been endorsed by judges on the business reality television shows like Shark Tank and Dragons' Den.
FULL CLAIM:

Ketogenic-based supplements let you lose weight while sleeping; Shark Tank or Dragons' Den judges backed "keto diet pill"

There have been numerous ads on social media promoting diet supplements that supposedly aid weight loss. For example, many Facebook ads contain a video clip appearing to promote a diet supplement to aid weight loss, such as this one and this one, claiming that "every judge" from the American business reality television show "Shark Tank" had "backed the pill". Similar claims were also made with "Dragons' Den", another business reality television show in Britain (see examples here and here). There were also other Facebook ads promoting these supplements that made no mention of either Shark Tank or Dragons' Den (see example).
Keto, or ketogenic diet, is a nutritional regime that is low in carbohydrates and high in fat. The aim of the diet is to shift the type of fuel that the body uses from carbohydrates to fat. Originally developed to treat drug-resistant epilepsy in children, the diet is now promoted as a way to lose weight. A literature review published in the Journal of Clinical Lipidology concluded that while the ketogenic diet can aid in weight loss, it didn't demonstrate an advantage over conventional weight loss strategies in the long run[1].
This New York Times article on the ketogenic diet, published in 2020, reported:
"The keto diet appears to deliver fast results: The first pounds may seem to slip off. That can be seductive but it's likely water weight. Then, dietitians say, it's back to energy in minus energy out. You can absolutely gain weight on any diet if you're consuming 5,000 calories a day, according to Dr. Linsenmeyer, who is also director of Saint Louis University's Didactic Program in Dietetics."
In the Harvard Health Letter, registered dietitian and director of the Department of Nutrition at Brigham and Women's Hospital Kathy McManus warned that "The keto diet is primarily used to help reduce the frequency of epileptic seizures in children. While it also has been tried for weight loss, only short-term results have been studied, and the results have been mixed. We don't know if it works in the long term, nor whether it's safe".
No, neither Shark Tank nor Dragons' Den judges endorsed a "keto diet pill"
As Snopes and AFP Fact Check explained in their fact-checks, the diet supplement associated with many of these ads appeared to be a "keto diet pill". The sheer number of these ads prompted one Shark Tank judge, Barbara Corcoran, to respond. Corcoran told AFP Fact Check in a statement emailed by her executive assistant Emily Burke:
"Not one of my fellow Sharks endorse Keto. We never heard of them until they used our faces in their fake ads online. The attorneys for 'Shark Tank' vigilantly pursued them but they constantly change their urls and identities making them very difficult to catch".
Similarly, Dragons' Den judges also didn't endorse a "keto diet pill". On a list of products that were pitched on the show, no product containing "keto" appeared. A 2019 news article reported that a woman who had purchased "keto pills" online, marketed as "PureFit Keto Dragons Den" and advertised as being endorsed by Dragons' Den judges, lost more than £100 after the company withdrew that money from her account without her knowledge. This also indicates that such ads associating "keto diet pills" with business reality television shows began at least as early as two years ago.
Dragons' Den and the CBC released a statement in April 2020, calling on consumers to be aware of fake advertisements on Facebook:
"It has come to our attention that there have been a number of fake advertisements on Facebook for products that appear to be endorsed by Dragons' Den. CBC and Dragons' Den strongly recommend that you research any product online before purchasing it to ensure the company is reputable and the product is genuine.

If you feel that you have been taken advantage of involving a fake Dragons' Den endorsement in a Facebook ad, please report the company or product page to Facebook and contact your credit card company as soon as possible if you have given your credit card number."
"Claims of a 'Shark Tank' approved 'keto pill' are just one of a series of iterations of a broader scam. Among the many ways some people seek 'passive income' from online marketing is to sell supplements via dropshipping — a practice in which the person advertising and selling a given product never actually has physical possession of the product in question. The role of the dropshipper is to move the product by directing potential customers to order directly from a supplier and thereby earning a fraction of the profits from a sale in the process. Myriad individuals in this space evidently use a variety of dubious practices to juice those sales."
Inauthentic behavior observed among Facebook Pages that published these ads
We observed that multiple Facebook Pages had published these ads, which shared the same or similar text promoting a diet supplement, that also went viral on Facebook. Searching Facebook's Ad Library using one such text "Why every judge on Shark Tank backed this product" turned up more than 200 results, beginning as early as October 2020.
The Ad Library also showed that some of these ads had been removed by Facebook for going against Facebook Advertising Policies. Specifically, the ads ran without a disclaimer even though it was related to social issues, elections or politics, which required such a label. However, many of these ads were still active and running.
Upon examining some of the Pages that ran ads containing the same text, we observed that these Pages exhibited signs of inauthentic behavior as defined by Facebook policy, specifically attempts to obscure their origins, which could mislead users about their activity.
One such Page, which was created in 2017, posted such an ad. By examining the Community tab on the Page, we noticed that the Page's name was identical to the name listed on an individual's Facebook profile. Apart from the name, we also observed that the profile and cover photos of the Page were identical to those shown on the individual's Facebook profile, which were uploaded in 2016. And while the Page described itself as an "Artist", the individual's Facebook profile indicated that they were a medical doctor.
We also searched for Facebook posts using the social media listening tool CrowdTangle that shared the same text, and identified two more examples of Pages that ran an ad with the same text. One of these Pages, created in 2015 with more than 100,000 followers, described itself as a "Domestic and International Bus Service" located in Bangladesh (see the ad). Curiously, its page transparency information showed that the Page was managed by accounts whose primary regions were Vietnam and the Philippines.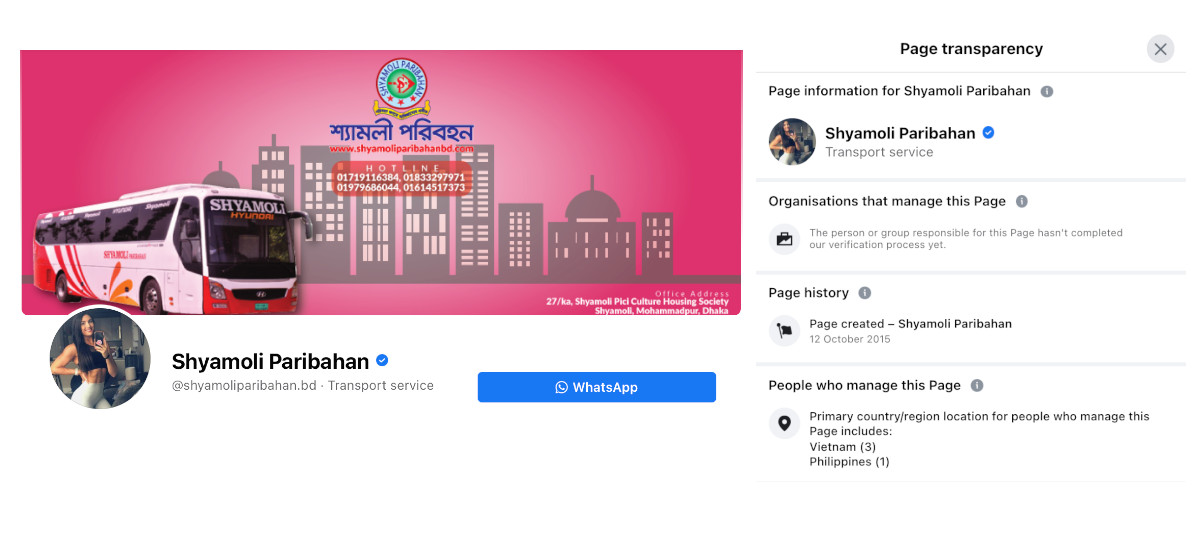 In addition, the Page's profile photo—incongruously for a transport service located in Bangladesh—was that of a woman in workout gear, which also appeared in the ad. A reverse image search on Google showed that the photo was of a fitness model who lives in the U.S.
Her photo was also found in a post published on another Facebook Page, containing the same text. The Page is listed as "Musician/Band". Based on the text in the Page's About section, it appears to be managed by an account or accounts communicating in Portuguese.


Note the identical photos and text used in both Pages. While the two photos from the left come from a Page claiming to be for a transport service in Bangladesh, the second photo from the right, posted a few days later, was on another Page that appears to be associated with a Lusophone account or accounts.
Another Page sharing an ad containing the same text described itself as a clothing brand based in New York. It was created in 2011 and has more than 2,000 followers.


A Page describing itself as a clothing brand published an ad containing the same text and a video promoting a diet supplement. The image of the same woman was also used in another ad promoting a diet supplement, published by a different Page. Observe that the caption on both ads are almost identical, except that the one on the right references Dragons' Den instead of Shark Tank.
However, the top results of a search for the Page's name were a musical group of the same name based in France.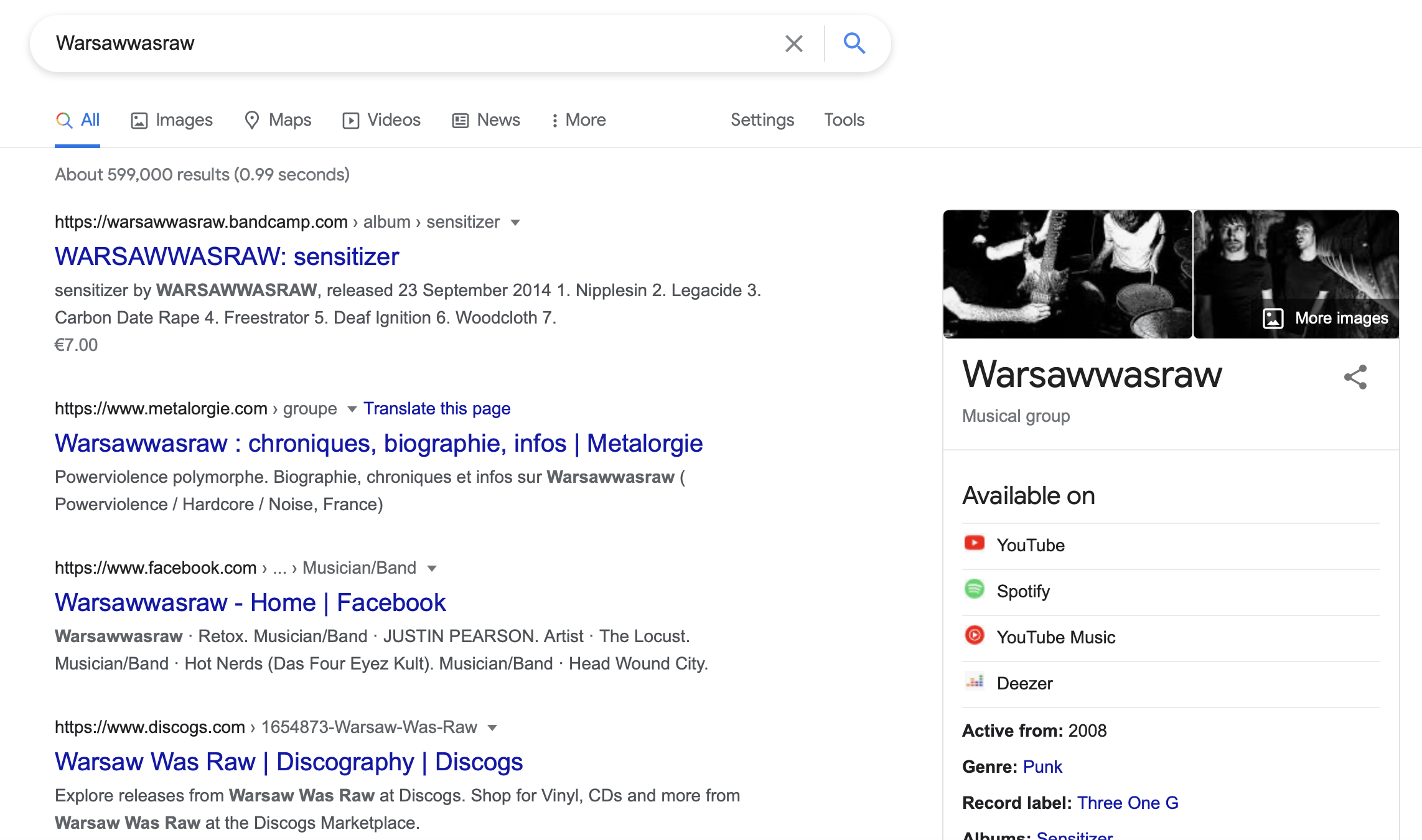 Examining the address given by the Page (103 McGaulley Avenue, Plattsburgh, New York), we were unable to locate a business of this name in this street in Google Maps, which appeared to be residential instead.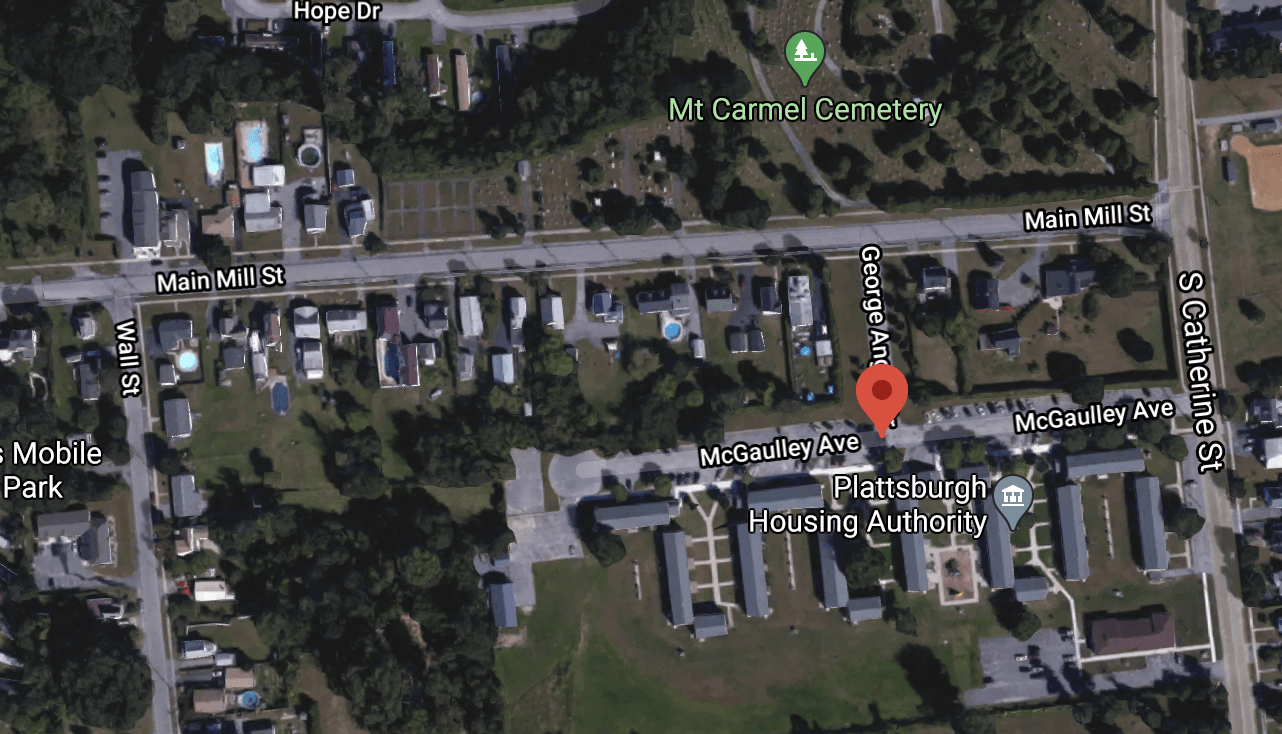 Google Maps satellite imagery of McGaulley Avenue, Plattsburgh, New York, U.S.
In addition, a reverse image search of this Page's profile photo on the Russian search engine Yandex turned up an identical, though low-resolution, image that contained the text "Shalonda's Fashion Boutique". An app named "Shalonda's Fashion Boutique" also appears on the website AppAdvice, which provides recommendations on smartphone apps. It's unclear if the Page and the app are associated with each other.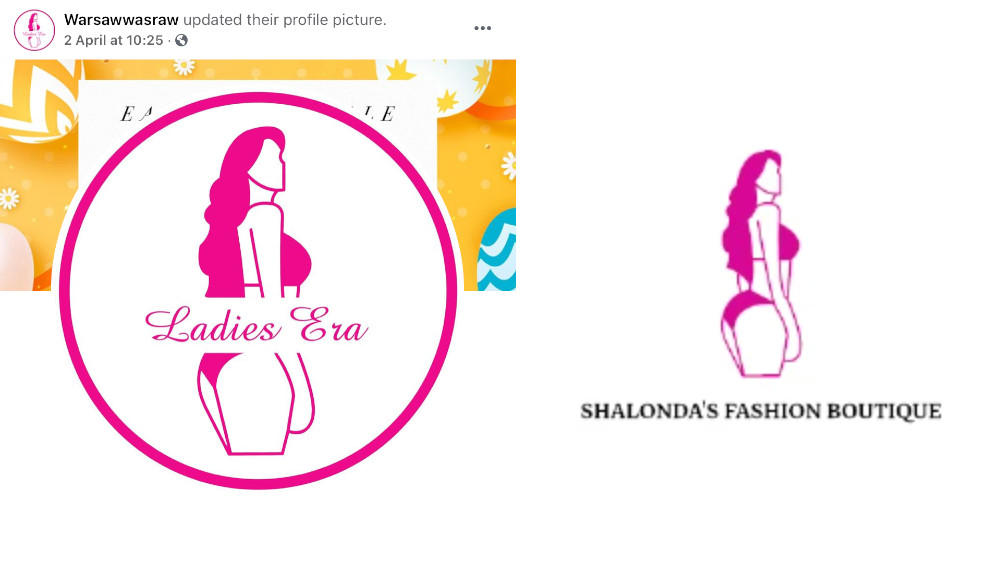 Finally, its page transparency information showed that accounts managing the Page identified their primary region in more than five countries, mainly Brazil, the U.S., and Vietnam.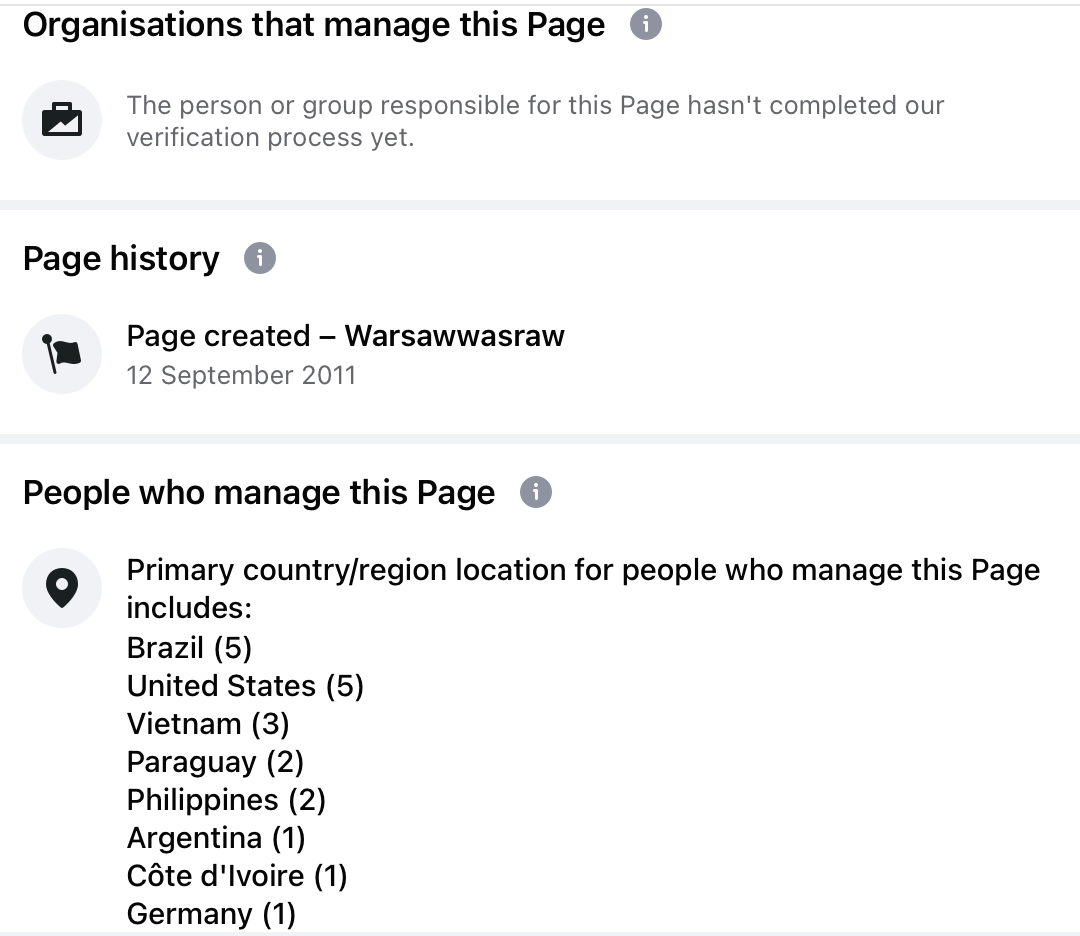 It's unclear if these Pages exhibiting signs of inauthentic behaviour worked in concert with each other or if the Pages that published these ads and posts did so independently and without awareness of other Pages. That being said, at least four Facebook Pages that we examined above shared content containing the same photo of a fitness model and the same or similar text.
Overall, these observations strongly indicate that several Facebook Pages, some of which are managed by accounts that identify their primary location in multiple countries, and which publish fake ads promoting "keto diet pills", are impersonating other Facebook users and/or attempting to mislead others regarding their origins and activity. The Pages on which we observed inauthentic activity may be fake accounts or accounts that were hacked by malicious actors. Users on social media platforms should remain vigilant regarding the source of advertisements that they see online and exercise due caution when making purchases.
UPDATE (1 April 2022):
The headline of this review as well as its content was updated to reflect more recent appearances of Facebook ads for keto pills that don't mention Shark Tank or Dragons' Den.
REFERENCES